Welcome to neilrobertson.net, the official web site of Australian snooker professional Neil Robertson.
In 2010, Neil collected two professional titles: the World Championship and the World Open. He also joined an elite group of just 8 professional players (at the time) to have held the #1 world ranking, since rankings officially commenced in 1975.
In 2011, Neil added to his trophy cabinet with PTC6, the first professional tournament ever held in Poland, and PTC8 the inaugural Alex Higgins International Trophy held in Ireland.
In 2012, Neil claimed his first Masters title in January, becoming just the 11th professional player to have won both the World Championship and The Masters. He was also Runner-Up in the Grand Finals of the Players Tour Championship, claimed the ET2 title in Gdynia, Poland, and was Runner-Up in the inaugural International Championship in Chengdu, China.
In 2013, Neil was the Runner-Up at The Masters, Runner-Up at the PTC Grand Final, and won the China Open and Wuxi Classic. Neil's first ranking victory in China also made him the most successful professional from outside the UK. Neil was also Runner-Up in the 3rd Australian Goldfields Open, and won his first UK Championship.
In 2014, Neil was the Runner-Up at the China Open, won the Wuxi Classic, and was Runner-Up at the Australian Open.
In 2015, Neil was the Runner-Up at The Masters, won the Gdynia Open/ET6, won the Champion of Champions, and won the UK Championship.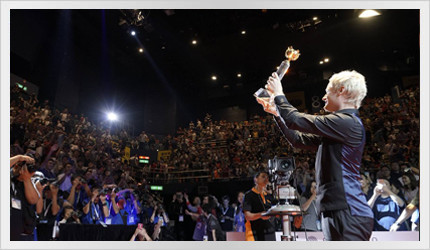 Hong Kong Masters 2017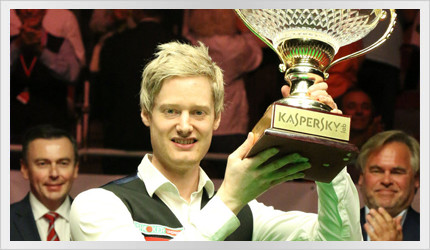 Riga Masters 2016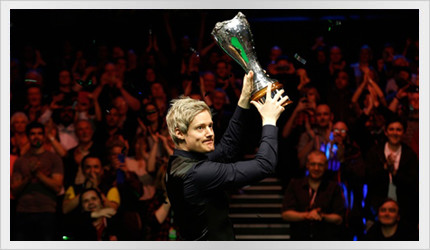 UK Championship 2015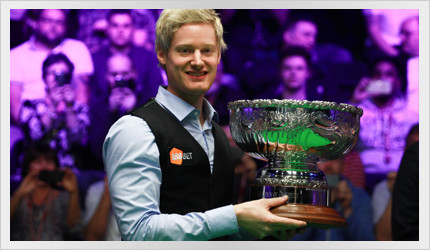 Champion of Champions 2015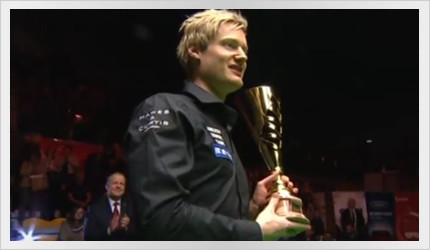 Gdynia Open (ET6) 2015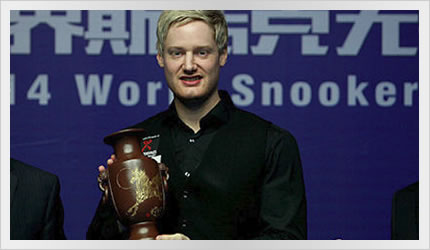 Wuxi Classic 2014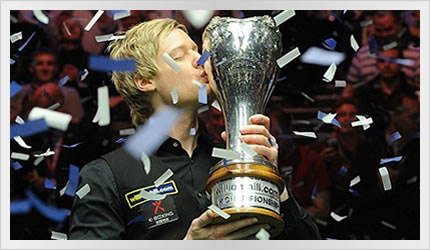 UK Championship 2013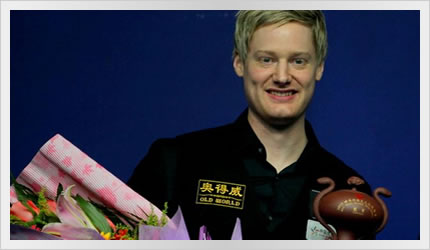 Wuxi Classic 2013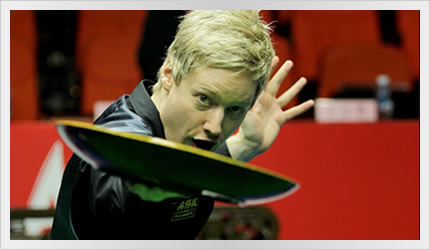 China Open 2013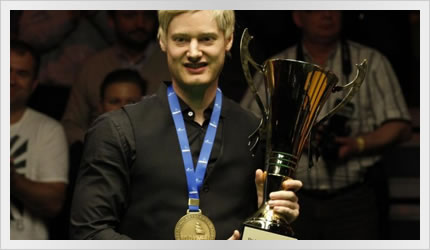 Gdynia Open (ET2) 2012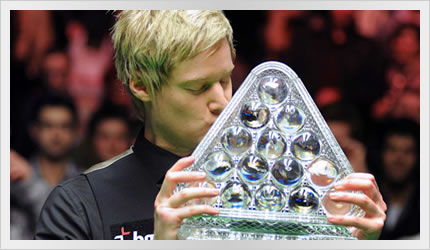 The Masters 2012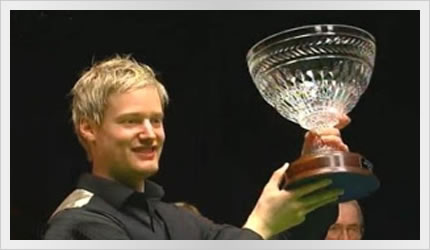 Alex Higgins International (PTC8) 2011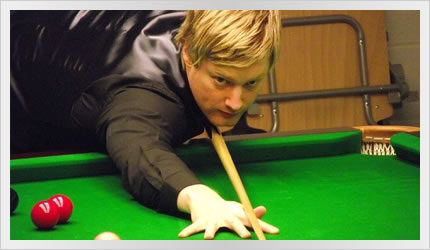 Warsaw Classic (PTC6) 2011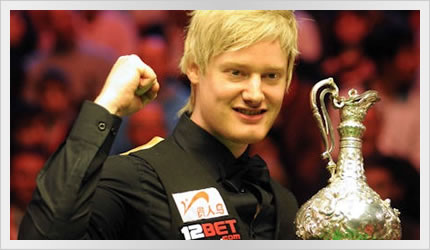 World Open 2010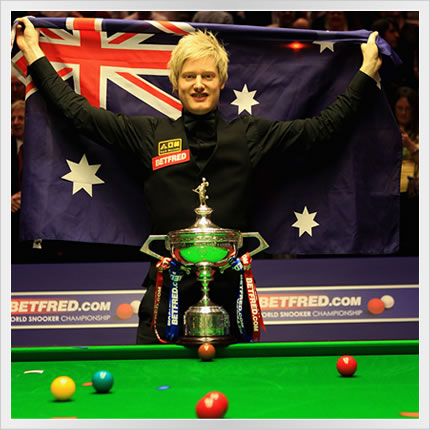 World Champion 2010

03 May 2010: Australia has a new world champion
Neil defeated Graeme Dott 18-13 to claim his first world title, and extend his record to 5 wins from 5 ranking event finals, with 1 victory in each of the last 5 calendar years. Read about how Australia welcomed home their World Champion.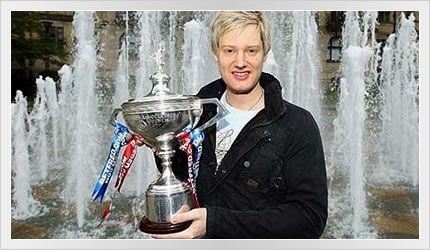 Neil's post-match interview: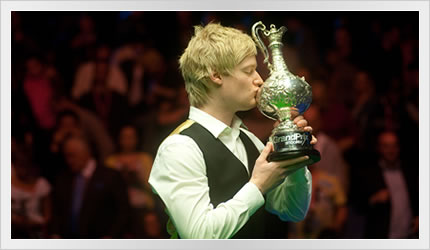 Grand Prix 2009

Bahrain Championship 2008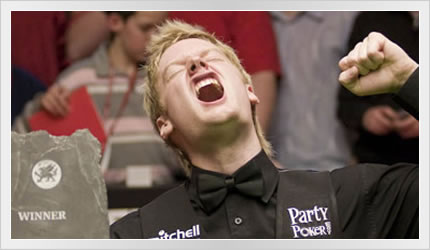 Welsh Open 2007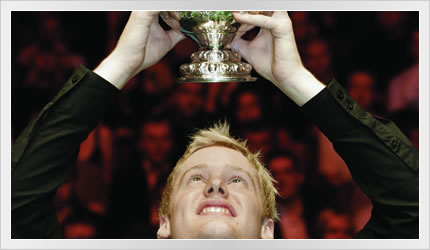 Grand Prix 2006